MyLIFE mysteps®. CLARITY & PURPOSE.
You are where you are today because of the steps you've taken already. What's ahead of you is no different. You'll get there one step at a time.
Knowing the next right steps begins by acknowledging where you are at this moment. It begins with an honest assessment; it starts with clear perspective.
We'll chart your steps - your crucial experiences and key relationships that have impacted your life. We'll appraise your essential skill sets, prioritize your values, identify the way you process and drill down on your unique life mission - your purpose.
We'll spend two consecutive days working together, followed by a coaching journey, coming alongside you as you carry out your next steps for your life.
You already hold the keys to a life of focus and freedom. You want to make your greatest contribution; you want your life to have impact that will outlive your own life.
It's time to take the step.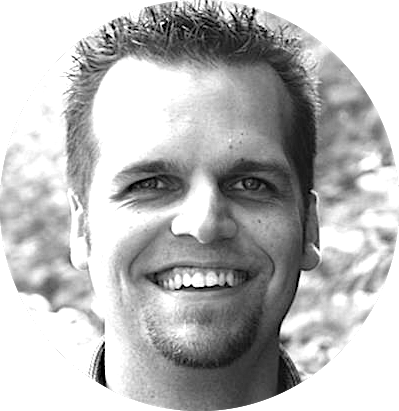 For a longer-than-I-want-to-admit season, I had experienced a deepening need for clarity and confidence in both my vocation and wiring. With Mark's help, I've found it. Big time.
Mark masterfully asked just the right questions, helping me discover and affirm important truths and incredible insights. He made this a profound, journey-altering experience.
Jeff Bell
New Albany, IN